Law Mantra: Think Beyond Others
Law Mantra is a registered charitable trust with the Government of India under the India Trusts Act 1882 (Registration No 150 in Book No.4 Vol No 3, 603 of 2018). Law Mantra is exempted under Section 80 G and 12A. For corporate donations, partnering with Law Mantra qualifies under Schedule VII, Item 2, of the Companies Act, 2013.
Law Mantra has grown from mere a sapling to an ark marked the completion of its 7 glorious years of existence and academic excellence in the arena of legal education. Recently, we have celebrated the 7 Year and commemorated the journey of Law Mantra by rejoicing the illustrious path of academic and intellectual triumph.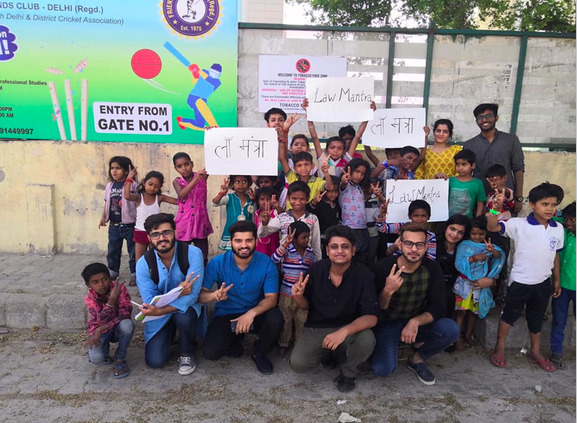 Advocacy for Policy Development
The society engages with policy makers in providing inputs for new legislation and assessing existing ones.
Legal Capacity for Good Governance
The Society endeavours (a) to legally empower people through legal capacity; and (b) to build legal capacity of the poor and the marginalized to enable them to protect thier rights, pursue thier own interests, and demand accountabilty and responsiveness form government agencies and public instituion.
Donate
Donations above Rs 500 to Law Mantra will be eligible for 50% tax exemption under Section 80G of Income Tax Act.
Who We Are
Law Mantra is not for profit organisation running for the purpose of enhancing legal academics and legal awareness in the society and in the practice of the same. 

"Law Mantra" is a body of Jurists, Advocates, Academicians and Students running for the purpose of enhancing legal academics and legal awareness in the society and in the practice of the same. We at Law Mantra enable people to take responsibility for the situation of the deprived Indian women and children and so motivate them to seek resolution through individual and collective action thereby enabling women and children to realize their full potential.
Our Vision
To identify and work with the impoverished, weaker and vulnerable sections of the Trust to find solutions to the challenges threatening their lives with the ultimate aim of establishing an aware, responsible and developed Trust based upon equality, fraternity and social justice, ensuring sustainable and holistic development with emphasis on human rights, and a culture of social service through creating synergy and building strategic partnership with the Government, NGOs (non-government organisations), SHGs (self help groups), CBOs (community based organisations) and various national and international organisations by planning appropriate downstream and upstream interventions.
Ongoing Causes
The society works for the legal empowerment of the vulnerable and the marginalized, women, children, persons with disabilities, the poor, the minority, etc. Its primary aim is to ensure justice by legally empowering the people to demand it which in turn may be achieved by them.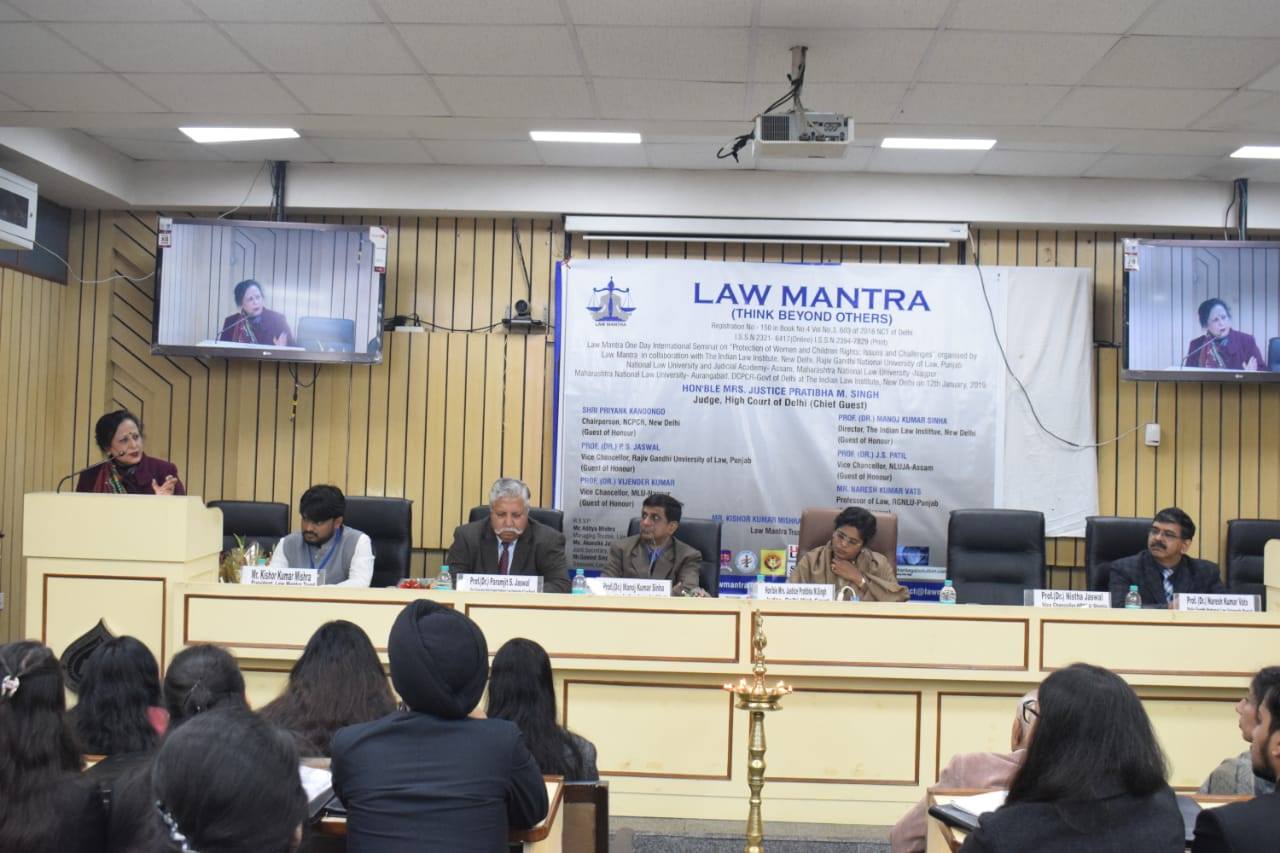 Legal Awareness
We work to uphold the 

Constitution

 of India and representative, free and democratic form of the Government and to uphold and to promote the rule of law and social justice.
READ  MORE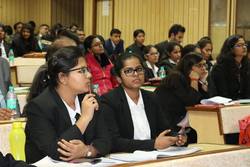 Women Empowerment
We promote Social welfare activities with special emphasis on Women Empowerment and working for the betterment of weaker section of society.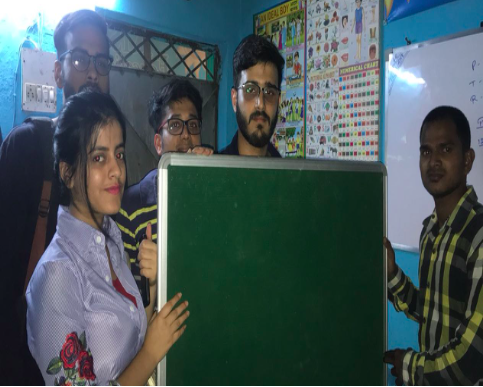 Education
We work to promote Education. We Conduct Educational, Environmental and Sociological studies and to promote the use of Information and Technology for Socio-Economic  development of Community.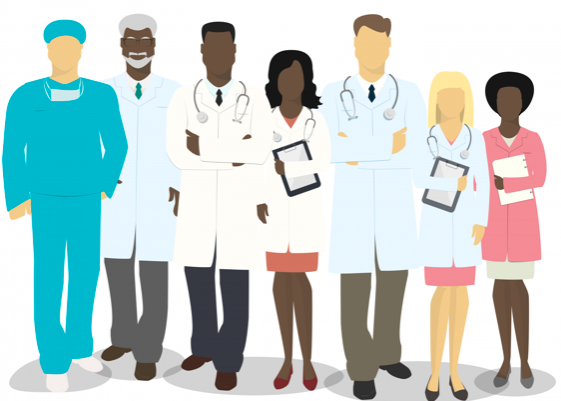 Healthcare
We work to spread awareness about STD and HIV/AIDS and work for the welfare of people living with HIV/AIDS (PLWHAs). We also work in the filed of reproductive and child health services.
Become a Volunteer Today
You Get To Learn From The Best Law Professionals And Office Bearers
Join Now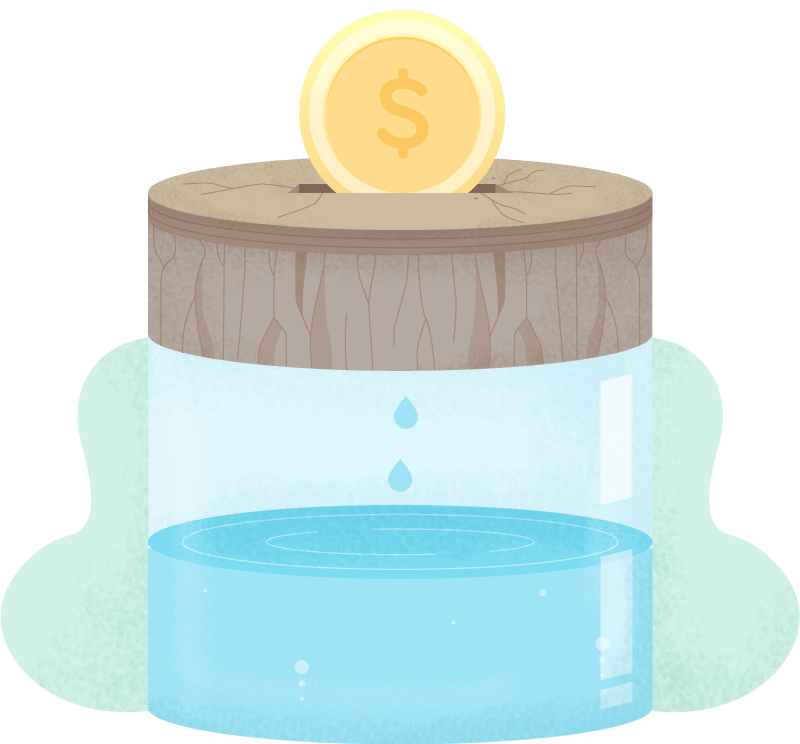 Law Mantra: Covid_19
Law Mantra wishes healthy & safety for you & your dear ones.
To support, Law Mantra COVID-19 Relief Service, please click here
Helping Children All Over the World
We are two hearts beating as one, two hands with one heart, reaching across the ocean for the love of God's children.
​We believe that we can make a difference, that collaborative efforts to serve the most vulnerable will one day transform the world, and that all people will live in strong, nurturing communities where children and their families can fulfill their God-given potential through good health and education.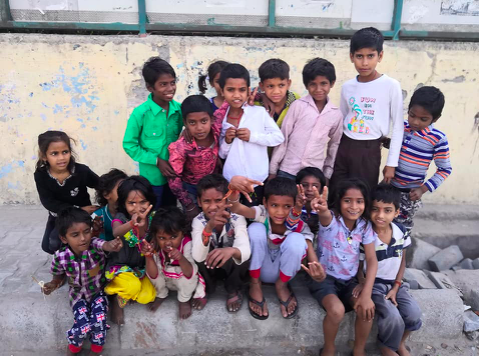 Our Previous Institution Partner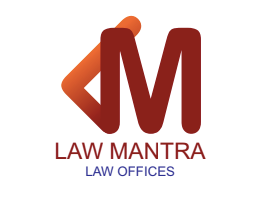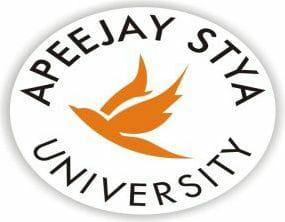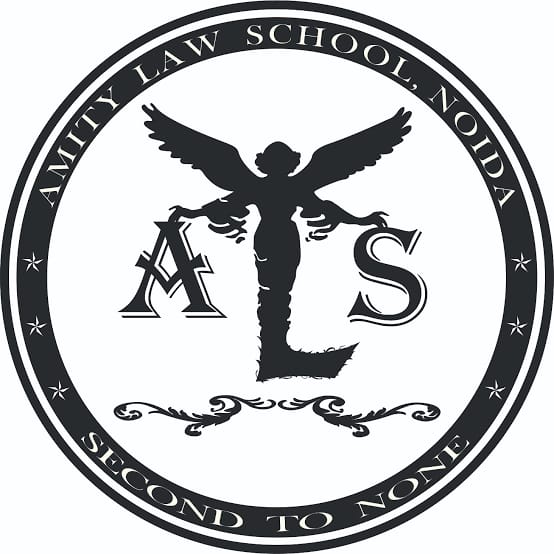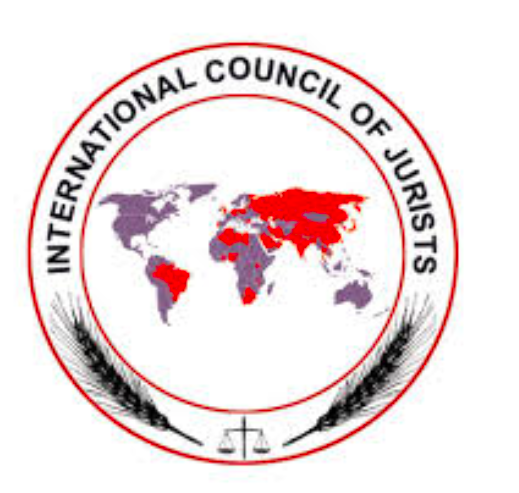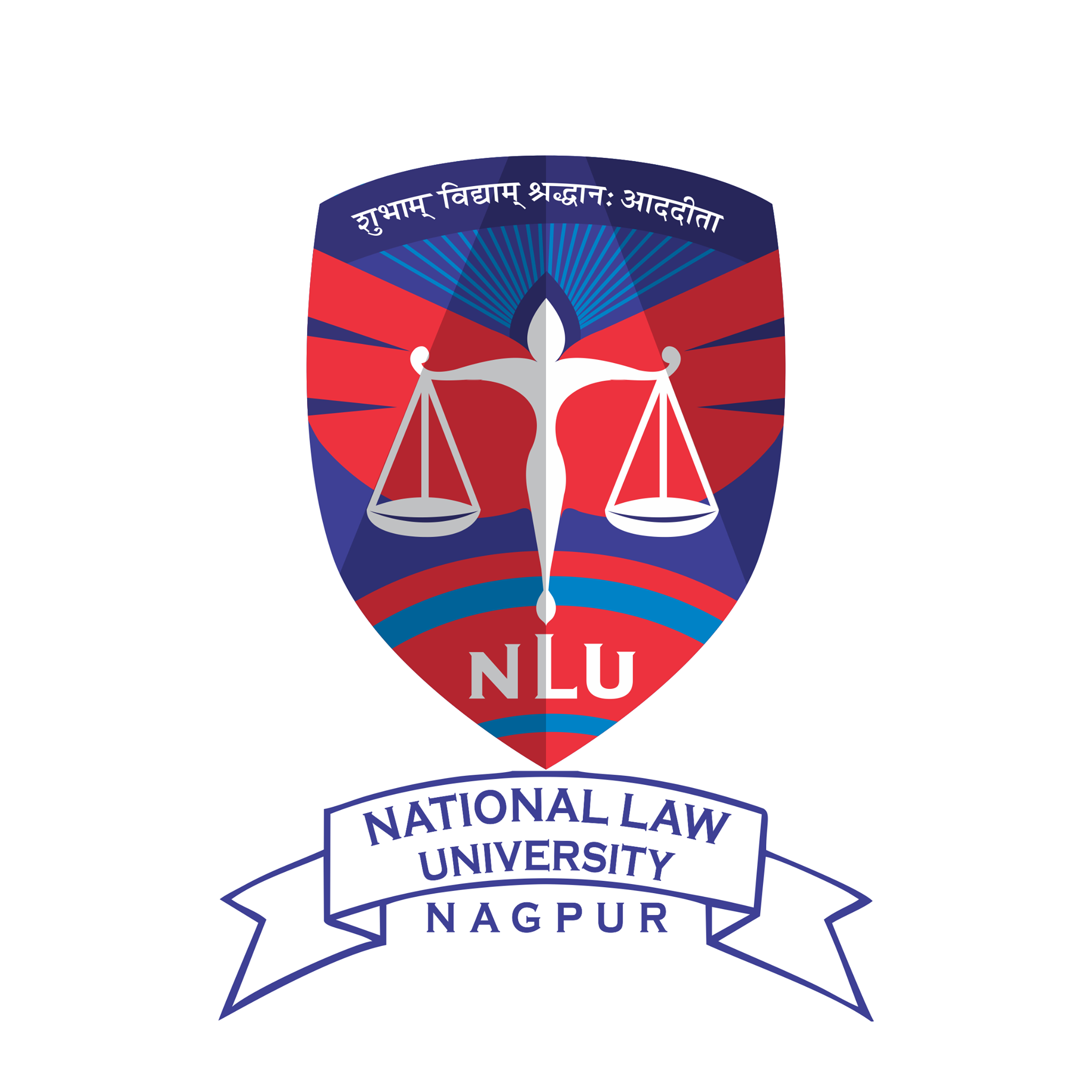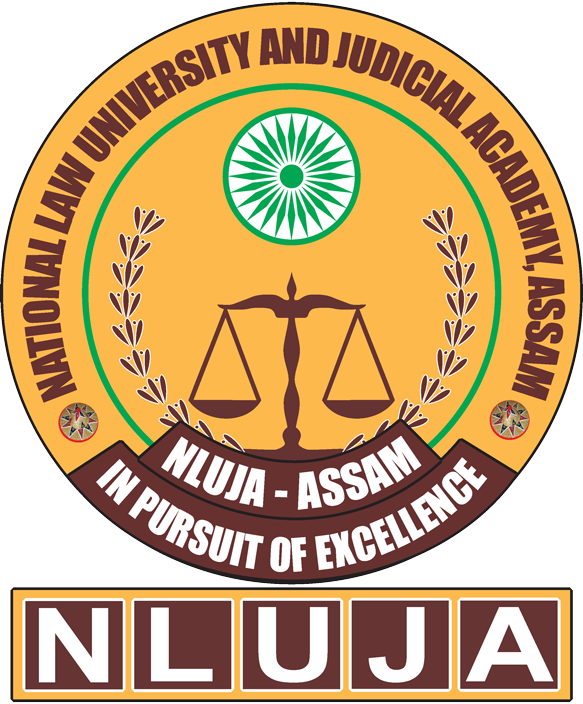 No Results Found
The page you requested could not be found. Try refining your search, or use the navigation above to locate the post.